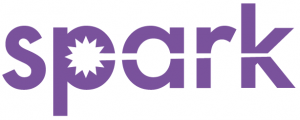 Spark: Email Series
3 topics in 140 words or less
Spark offers insight into just 3 things: Marketing, Creativity & Everything Else. And it's a way to keep in touch with us.
Subscribe to Spark now for free. Weighing in at 140 words or less, it just might contain the most insight per word in your inbox.
Location
Call for appointment.
Accent Interactive, Inc.
1506 Worthington Heights Pkwy
Hunt Valley, MD 21030
410.771.1718